Ayurvedic Treatment for Lipomas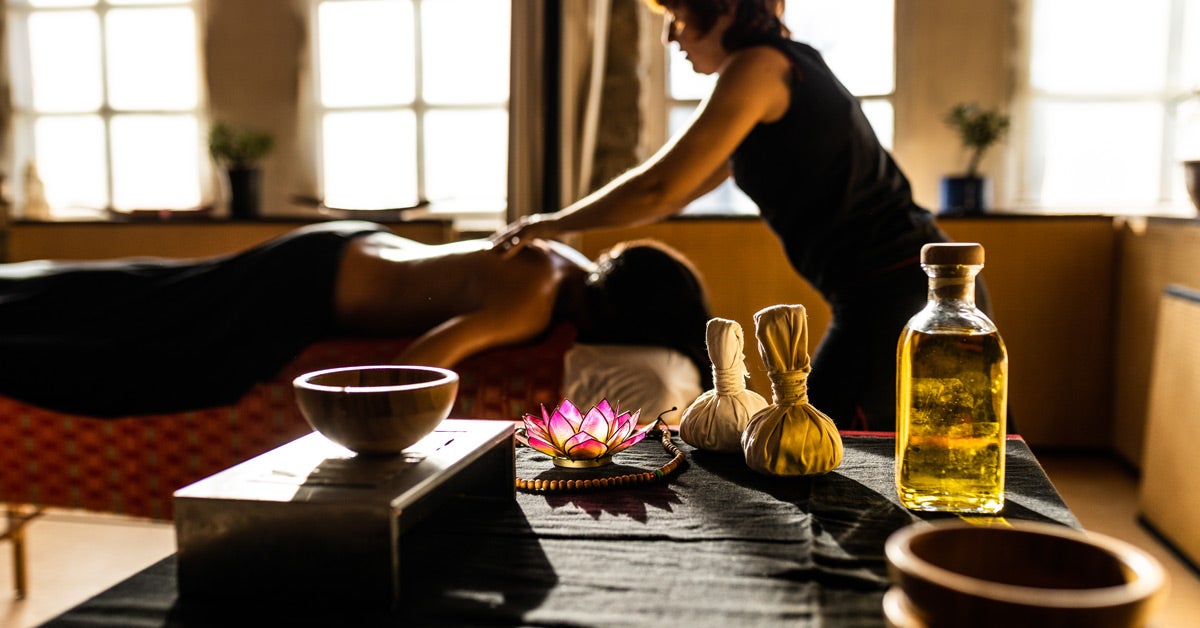 A lipoma is a slow-growing soft tumor that's caused by fat deposits under your skin. While some lipomas may only be a cosmetic issue, others can be painful.
Lipomas are typically treated by surgery, if they are removed at all. But before considering surgical removal, some people may turn to natural remedies.
Ayurveda — an ancient Indian form of holistic medicine — offers several suggestions for dealing with lipomas. We'll discuss whether these techniques are safe and their potential effectiveness.
Original Article Source Credits: Healthline , https://www.healthline.com/
Article Written By: Rachael Zimlich
Original Article Posted on: May 7, 2021
Link to Original Article: https://www.healthline.com/health/skin-lumps/lipoma-treatment-in-ayurveda
CLICK HERE TO READ THE FULL ARTICLE »
---
---